Mobile phone calls may increase risk of high blood pressure: study
People who spend more time on the phone may have increased hypertension risk.
By Vinay Patel @VinayPatelBlogs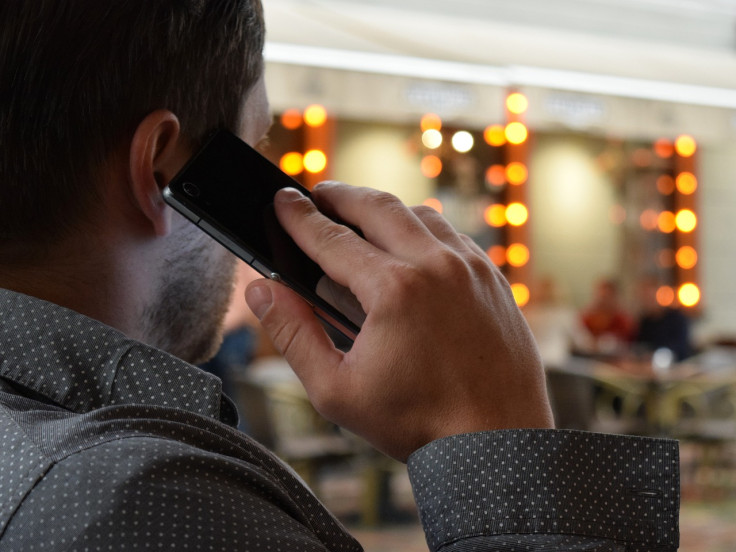 Talking on your mobile phone may increase the risk of high blood pressure, according to new research. Smartphone manufacturers spare no effort in adding awe-inspiring features to their latest flagship offerings. As a result, mobile phone usage in the world is understandably high.
Now, a new study suggests that using mobile phones for long hours can have side effects. New research from SWNS (Southern Medical University) in Guangzhou, China shows that using mobile phones for calls for over thirty minutes a week increases high blood pressure risk by 12 per cent. The research was recently published in the European Heart Journal—Digital Health.
The research utilised data from the UK Biobank. This comprises over 210,000 non–hypertensive adults (aged 37 to 73). The average follow-up period of these individuals was twelve years. Some participants were instructed to self–report the time they spent using mobile phones for making and receiving calls.
The report included details like whether the participants used hands-free, years of use, and hours per week. After taking factors such as weight, age, and sex into consideration, the scientists studied the relationship between mobile phone use and new-onset hypertension.
People who spend more time on phones have an increased risk of high blood pressure
People who use mobile phones have a 7 per cent increased risk of high blood pressure compared to non-mobile phone users, according to the results of the study. Furthermore, people who used mobile phones for over thirty minutes a week had a 12 per cent higher risk of high blood pressure compared to those who used their phones for less than thirty minutes.
Interestingly, the results were almost identical for all genders. It is worth noting that people who made hands–free phone calls did not have a higher risk of high blood pressure. Regardless, it is safe to say that people should avoid exceeding thirty minutes of phone calls per week.
While these findings will be verified after more research, it is recommended that you do not spend more than half an hour every week on mobile phone calls. Mobile phones have become an inseparable part of our fast-paced lives, We use our handsets for accessing info, staying connected with friends, and entertainment.
Over the years, there has been a growing concern surrounding the effects of mobile phones on human health. Some of the impacts of mobile phones on human health include radiation exposure and eye strain, according to a report by GizChina. The report also suggests there's a connection between mobile phones and psychological well–being.
Healthier ways to avoid high blood pressure
Family physician Dr. Laura Purdy (MD) says she isn't willing to directly reference this study with her patients and change the treatment. Nevertheless, she believes that research like this can encourage people to make healthier decisions, according to a Healthline report.
"If you want to test your blood pressure more frequently, go for it, that's not going to hurt you." she tells her patients. In fact, there's no dearth of devices that you can use to check your blood pressure. For instance, Samsung's upcoming Galaxy Watch 6 smartwatch is expected to support blood pressure monitoring along with a slew of other health-centric functions.
Social media use on phones has also been associated with a high risk of anxiety and depression. Apparently, people who access social media platforms on their mobile phones are constantly looking for validation and approval. So, reducing the number of calls that you make or receive on your mobile phone is just one of the first steps to avoiding hypertension.
Conclusion
There are potential risks associated with the use of mobile phones, according to a report by NIH (National Library of Medicine). However, evidence of how these devices impact human health is still scarce. To reduce some of these risks, it is recommended that people should limit their mobile phone use.
Moreover, mobile phone users should take frequent breaks, adjust their display brightness, and seek help from mental health professionals if needed. In the meantime, researchers should continue studying the potential effects of mobile phones on users' health. This will enable users to take steps to protect their well-being and health.
Source article:
https://www.ibtimes.co.uk/mobile-phone-calls-may-increase-risk-high-blood-pressure-study-1715694